Come See Us at the SPE ATCE in Calgary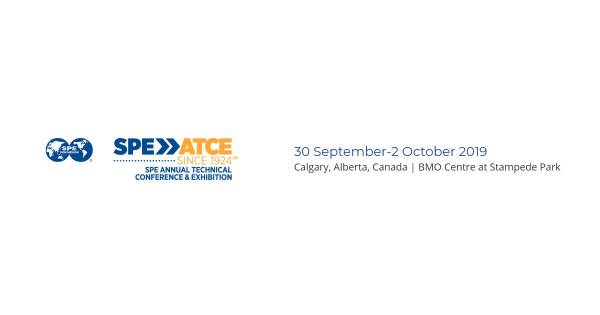 OFITE will be exhibiting at the SPE Annual Technical Conference and Exhibition later this month in Calgary, AB, Canada. If you will be attending, please stop by and see us in booth 1627. We will be showing:
Model 4005 Automated UCA/SGSM with automated temperature and pressure control, touch-screen display, and integrated Static Gel Strength Measurement Device
Model 900 Viscometer, a fully-automated rotational viscometer with both standalone and computer-controlled modes
On-Line Rheometer (OLR), a revolutionary new in-line instrument that provides a full flow curve for virtually any fluid
The show is September 30 – October 2, 2019 at the BMO Centre at Stampede Park in Calgary, Alberta, Canada.
You can see a complete list of scheduled tradeshows on our Shows and Expos page.
We hope to see you there!
Last modified on