Global Petroleum Show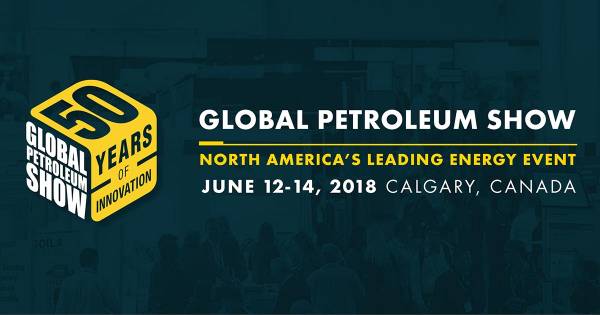 OFITE will be exhibiting at the 2018 Global Petroleum Show June 12th – 14th in Calgary, Canada. Stop by booth 1408 and learn about our latest products and services. We will be showing:
Model 4005 Automated UCA/SGSM with automated temperature and pressure control, touch-screen display, and integrated Static Gel Strength Measurement Device.
Model 900 Viscometer, featuring standalone or computer-controlled mode, keypad with digital display, and heat cup and carrying case included.
The MudChecker ES, a solid-state probe that measures the oil, water, and solids content as well as salinity of oil based drilling fluids in just a few minutes.
We will also be discussing our new TLF-112 Triaxial Mechanical Properties Testing System, which measures the compressive strength, Young's modulus, Poisson's ratio, and tensile strength (using the indirect Brazilian method) of well cement and the new Multi-Unit Retort, which incorporates five 50 mL retorts into a single instrument for space-saving efficiency.
We hope to see you there!
Last modified on