Who we are...
Since 1982, OFI Testing Equipment (OFITE) has manufactured instruments and reagents for testing drilling fluids, completion fluids, oil-well cements, core samples, and wastewater.
Our mission…
Our main goal is to provide innovative and dependable instruments using the latest technology, while providing the best customer service available anywhere. We strive to be an indispensable resource to our customers by truly understanding their business, responding quickly to their requests, and by becoming the recognized leader in instrument technology and service.
We're experienced...
We've been in business over 30 years. Many of OFITE's engineers and technicians have been employed by other operators or service companies and have considerable experience in the field and laboratory environments.
Quality-Certified...
All OFITE equipment is built to API specifications, where applicable. OFITE's quality system is certified to ISO 9001:2015 standards.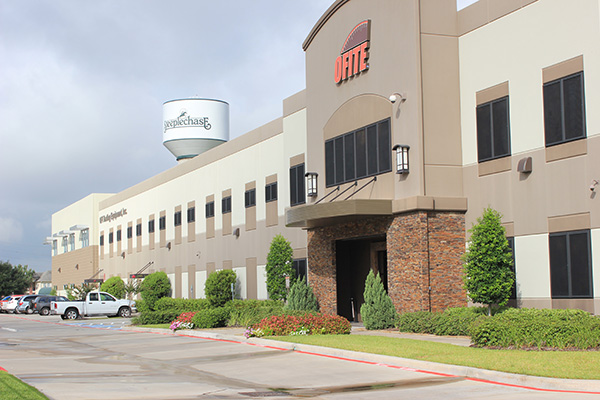 Full line of products...
OFITE offers a complete line of testing equipment and replacement parts for the oilfield service and related industries. Our products are engineered to provide reliability, ease of operation, and user-friendly maintenance to keep downtime to a minimum.
Worldwide service and support...
As an independent manufacturer and supplier, OFITE has one priority - our customers. We prove this by offering quick response times for new orders, extensive repair services, and custom-designed equipment. With the help of our extensive worldwide distributor network, we're available to render assistance 24 hours a day 7 days a week.
Environmental...
We are committed to limiting our impact on environment through resource conservation, waste disposal and recycling, and operational responsibility. To learn more, visit our environmental policy statement.
Poised to Compete...
We have the resources, the knowledge, and the experience to compete with the market players in this industry and we have satisfied customers to prove it. We are serious about our quality and competitive on our prices. Insist on genuine OFI Testing Equipment - Dependable Products from People You Trust®.