Repairs: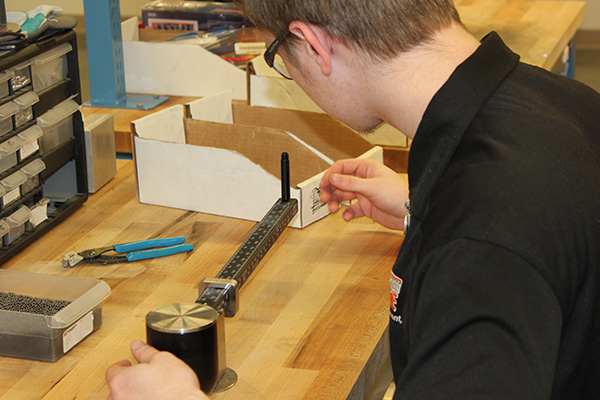 OFITE employs experienced personnel to service and repair equipment manufactured by us, as well as other companies. You will find our turn-around time for repairs to be far quicker than our competitors, and our quality cannot be matched.
To help expedite the repair process, OFITE requires a Repair Form be sent in with all equipment shipped to us for repair. Please be sure and include your name, company name, phone number, email address, description of work to be done and a shipping address for returning the equipment.
Warranty repairs require a Return Material Authorization (RMA) number. To request an RMA number, submit this form.
Please ship your equipment (with your RMA number for warranty repairs) to the following address:
OFI Testing Equipment, Inc.
Attn: Repair Department
11302 Steeplecrest Dr
Houston, TX 77065
USA
OFITE also offers competitive service contracts for repairing and/or maintaining your lab equipment, including equipment from other manufacturers. For more information about our technical support and repair services, please contact techservice@ofite.com.
For the convenience of our international customers, we also have authorized service centers located around the world to help with sales and service issues. Below is contact information for each location: