Portable Particle Size Analysis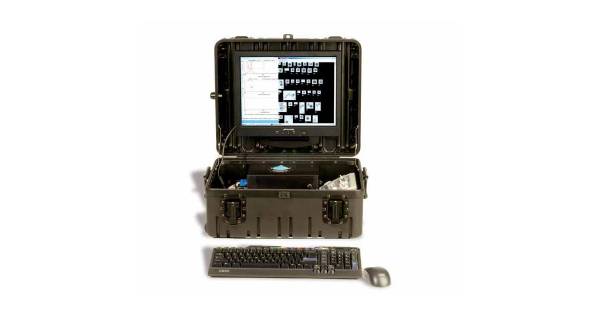 Sometimes particle size analysis just has to be done on the rig. Unfortunately, most particle size analyzers are large laboratory models. And taking them into the field is just not convenient. Now there is a better option: the Portable FlowCAM® Dynamic Imaging Particle Size Analyzer.
The Portable FlowCAM® features the same powerful particle imaging technology and software as the bench top model in a portable design. The rugged, water-resistant case on wheels makes transportation safe and easy. And it can operate on either 115/230 volt or 12 volt power, so you know there will always be power available.
With the FlowCAM® software, you can visually post-process particle data, instead of using cumbersome tabular spreadsheets. The camera captures a digital image of each particle and presents the data in an easy-to-read VisualSpreadsheet® or through the patented Interactive Scattergram©.
To learn more, visit the product page.
Last modified on