OFITE Service Van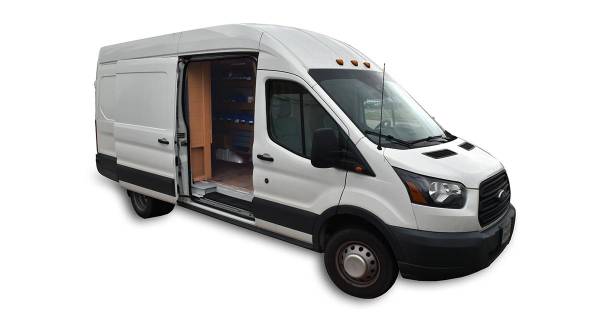 The OFITE Service Van brings our technicians to you! The van is fully stocked with all the parts our technicians need to perform standard repairs, maintenance, and calibrations. With one visit to your lab, we can repair and calibrate Viscometers, Retorts, Roller Ovens and more. And since you don't have to ship your equipment to us, your lab will be back up and running in a fraction of the time.
The Service Van is currently making regular trips to four different regions:
South Texas: San Antonio, Victoria, Corpus Christi, Pleasanton, etc.
West Texas: Midland, Odessa, Hobbs, Artesia, etc.
East Texas / Northern Louisiana: DFW, Tyler, Longview, Shreveport, Minden, Bossier City, etc.
Southern Louisiana: Lake Charles, Lafayette, Baton Rouge, New Orleans, Fourchon, etc.
Check out the schedule for dates.
Having a regular schedule helps you plan for your service needs. If any of your equipment requires additional repairs that can't be performed on-site, we can take it back to our facility in Houston and either ship it back or save the shipping costs and return it on the next service trip.
To schedule a service trip, fill out the form on the Service Van page.
Last modified on