Reconditioned Equipment Available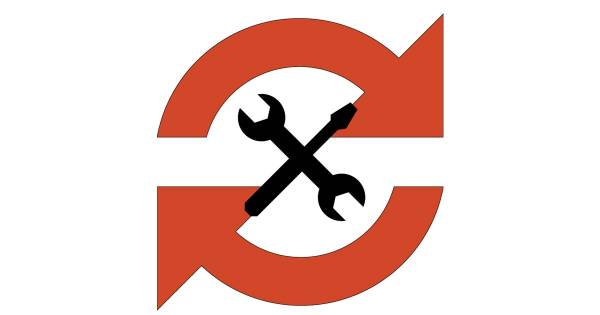 Are you looking for inexpensive equipment for your lab? Then take a look at our reconditioned equipment. All items have been serviced to like-new condition by OFITE-certified technicians. And everything includes the same warranty as new products.
Supplies are limited. But if you don't see what you need, let us know what you're looking for and we'll keep an eye out for it.
Click here for the always-up-to-date list of reconditioned equipment.
We also have two new Waring 3-sindle mixers at deeply discounted prices.
#152-60-5: Waring DMC201DC, 115 Volt
#152-60-7: Waring DMC265, 230 Volt
Contact us for more information or to place an order.
Last modified on