All New Cement Constant Speed Blender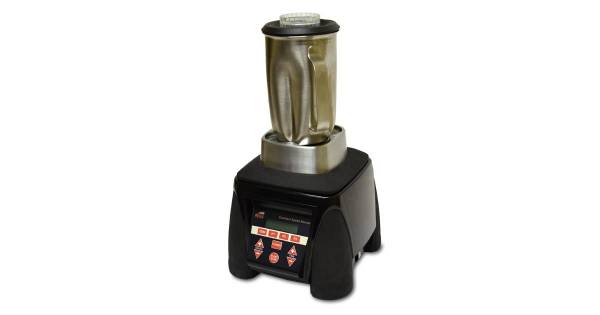 The Constant Speed Blender is designed to prepare a cement slurry by mixing it at constant speeds according to API guidelines. The blender begins by mixing at 4000 rpm for 30 seconds. It then increases the speed to 12000 rpm for 60 seconds. As the slurry thickens, the onboard controller continuously adjusts the current to the motor in order to maintain the proper mixing speed.
The new Model 25 Constant Speed Blender from OFITE brings you the same functionality as the older Model 20 Blender in a more compact, economical package. The timer and speed controls are now integrated into the blending unit, eliminating the need for a separate control box. The result is a smaller, lighter unit that takes up less space in your lab and is easily portable.
To learn more about this exciting new product, visit the product page.
Last modified on