Upgraded Atmospheric Consistometer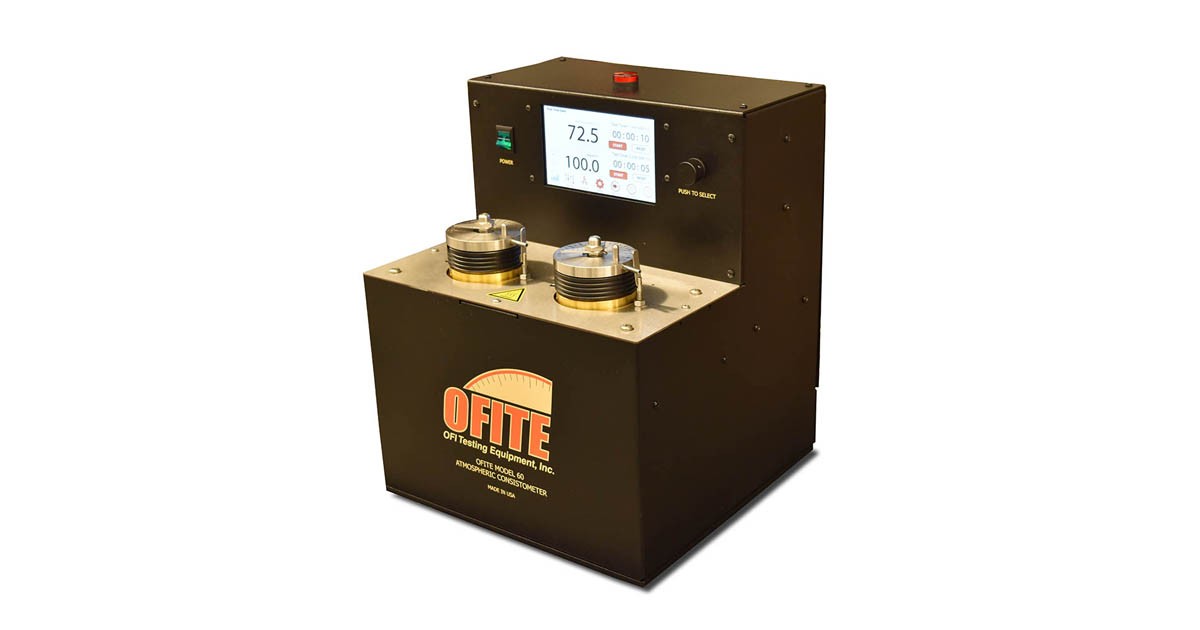 The OFITE Model 60 Atmospheric Consistometer has been used in cement labs for years to condition cement slurries prior to further testing. Now, we are pleased to announce a brand new upgrade to this laboratory staple. The all new Atmospheric Consistometer now features a touch screen display to control the motor, heater, cooling, and calibration. The software that runs the Consistometer includes two timers with audible alarms to notify you when your test is complete. The easy-to-use interface is intuitive for new users and make operation of the Consistometer simple and easy.
We are excited about this new upgrade and we hope you are too. To learn more, visit the product page or contact your OFITE sales representative.