How to Help Those Affected by Hurricane Harvey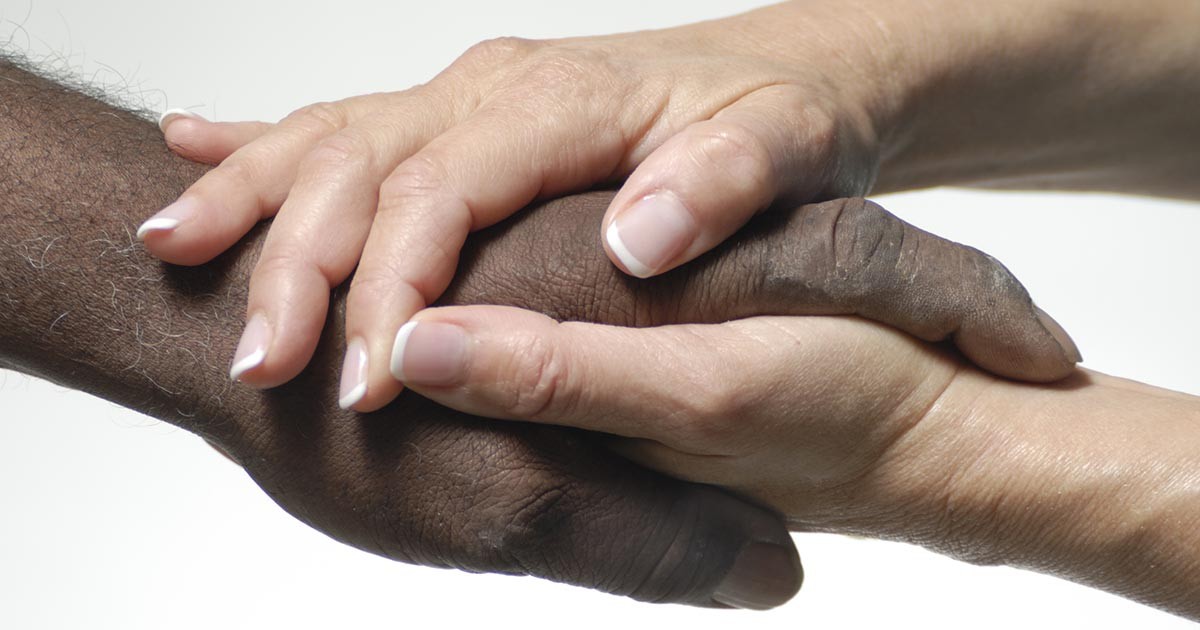 We are all shocked and saddened by the damaged caused by Hurricane Harvey. OFITE has been a part of the Houston community for over 30 years. We have seen how the people of the Gulf Coast region can come together in times of tragedy.
We have compiled a list of charities offering relief to those affected by the flooding. Please help. Donations are desperately needed right now.
Thank you! #HoustonStrong
Local Houston
National